Having an outside tap in your garden is going to benefit you in many ways.
It will save you from going inside your home every time you need water to water your plants
By having a tap outside, you can jet wash your car, driveway and patio without having a hosepipe running through your house
If you have a window cleaner that has access to your back garden, then they can help themselves to as much water as they need when you are not there
You may have a hot tub or swimming pool that needs filling up every couple of weeks
Imagine how much fun the children can have with a hosepipe in the summer months
The advantages are endless.
Being an experienced plumber, I can install a tap outside your back door within a few hours.
Bathroom & Kitchen Sink Tap Replacement
If you need new taps installed within your home, then I can do this for you. Whether you need new taps in your kitchen, bathroom, your en-suite or in a down stairs toilet then I can help.
I offer a stress free, first class service.
If you have just installed a new bathroom or kitchen but would like an expert plumber to install the taps and waste at a reasonable price, then I would gladly offer you my services.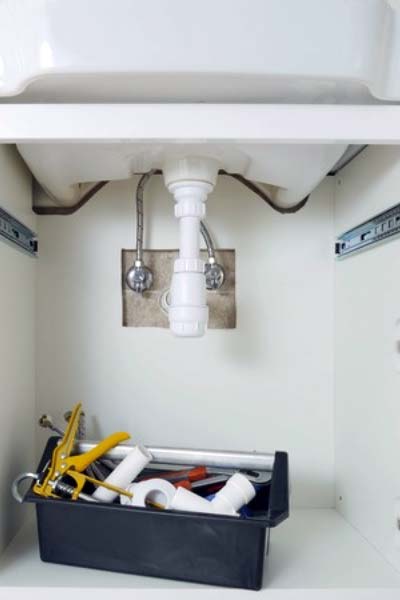 Free Advice with a No-obligation Quote
We aim to get to you within the hour
No Call-out Charges
All emergency work guaranteed
Experienced plumber
Affordable repair fees
24 hours Emergency repair line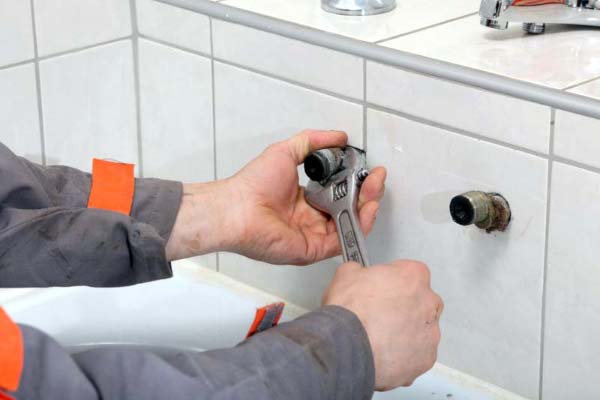 I can replace old leaking taps with new shiny taps purchased by yourself. Whether it is a mixer tap, pillar taps, a freestanding tap or a shower mixer tap I can accommodate your every need.
If you would like to know more about my emergency plumbing services, then please to do not hesitate to give me a call. You can call me direct on 07957 367039. I will normally answer your call straight away. If for any reason I cannot answer due to me being with a client, then I will ring you back at the next convenient time.